We are a South London based creative graphic design & digital print company, who can take your design brief from initial concept right through to finished print. Everything is done in-house and you deal directly with the people handling your job – there are no middle men or reps! If you would like advice or help with your project, we would be delighted to talk it through with you. Contact us by mail, phone or visit our studio.
Our qualified in-house team of professional designers produce creative designs with the latest technology. Whatever design you need, have a chat with us. We would love to create something special for you. Contact us for a custom made quotation to meet your personal requirements.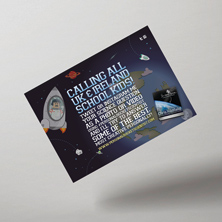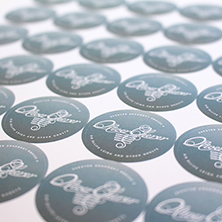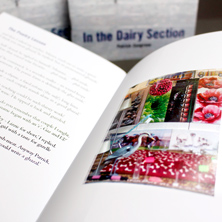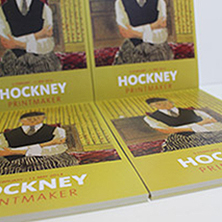 Whatever you need printing: business cards, postcards, marketing cards, occasional cards, greeting cards, menus, flyers, leaflets, booklets, brochures, stickers, large scale posters or art prints... we have the technology and expertise to produce great results within a tight deadline and budget. Please contact us for a competitive quote.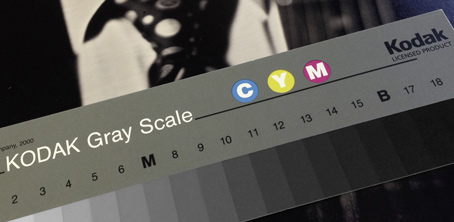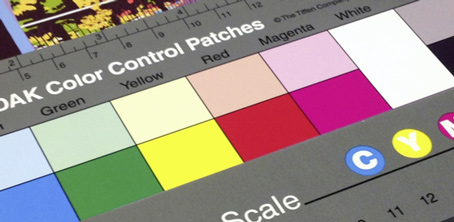 We offer a high-quality Giclee print service for artists requiring digital fine art printing. Useing pigment inks and an archival quality Hahnemühle paper to achieve prints of superior quality. Visit our JUST GICLEE website for more details.
Words & Pictures Ltd
8 Stoney Lane, Crystal Palace
London SE19 3BD
OPEN: Mon-Fri 9:00 to 17:30
T: 020 8653 5203
E: info@wordsandpictures.co.uk
Words & Pictures Ltd, 8 Stoney Lane, Crystal Palace, London SE19 3BD
Tel: 020 8653 5203 • Email: info@wordsandpictures.co.uk